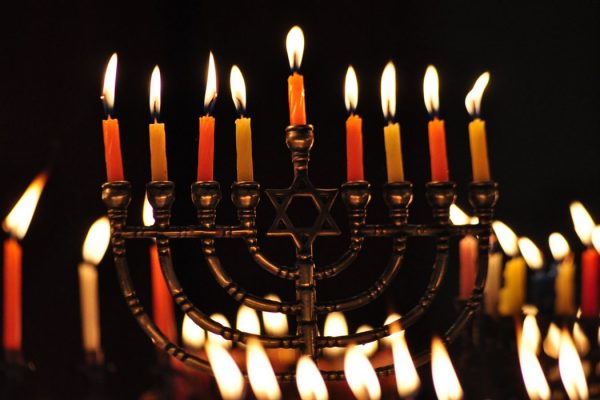 For most of the Jewish world, Hanukkah is a minor holiday. What happened in America?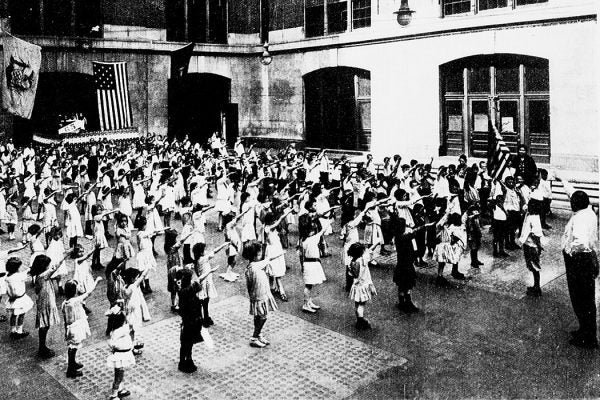 Seventy-four years ago today, lawmakers passed an amendment to the U.S. Flag Code.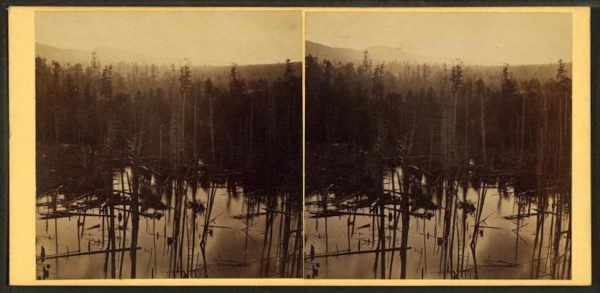 Today, photography is commonly accepted as a fine art. But through much of the 19th century, it was an art world outcast.