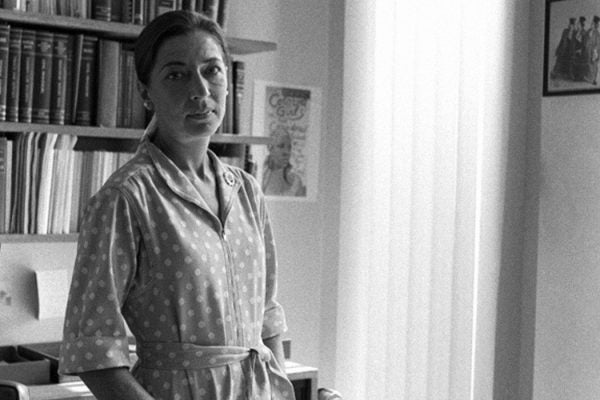 A fiery advocate against gender discrimination, Ruth Bader Ginsburg's radicalism reveals itself in her argument for the Equal Rights Amendment.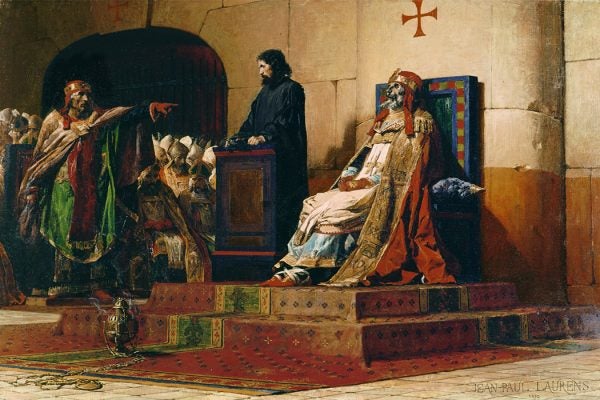 Why did Pope Stephen VI go to such great lengths to destroy an enemy who was already dead?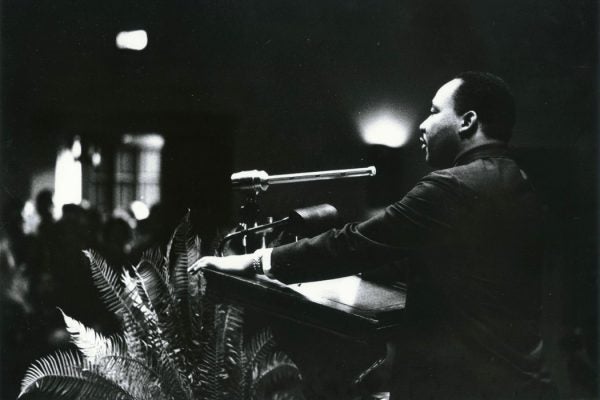 The push for a national Martin Luther King holiday prompted a fierce political tug-of-war, on campus and off.