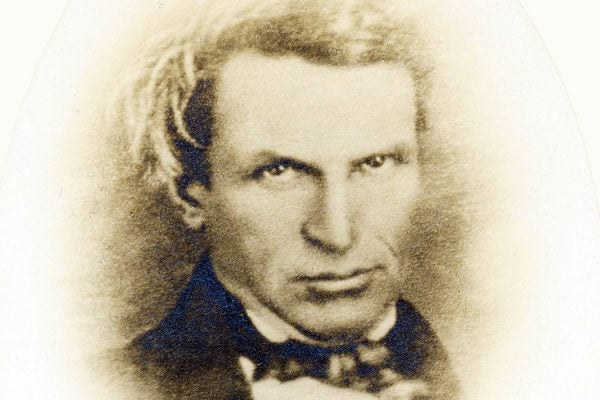 Decades after Charles Knowlton died, his book would be credited with the reversal of population growth in England and the popularization of contraception in the United States.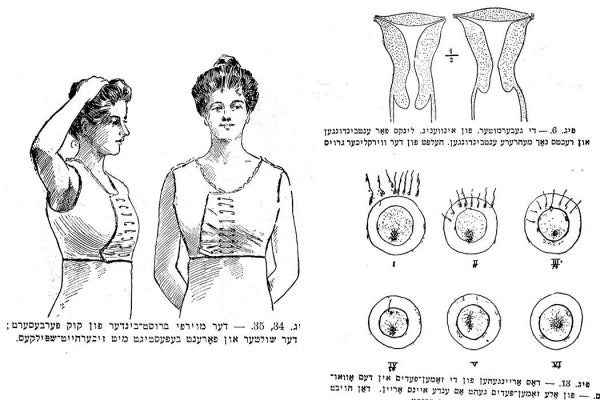 In 1915, Dr. Benzion Liber published a book that described good sex, pregnancy, childbirth, masturbation, sex education, and venereal diseases…in Yiddish.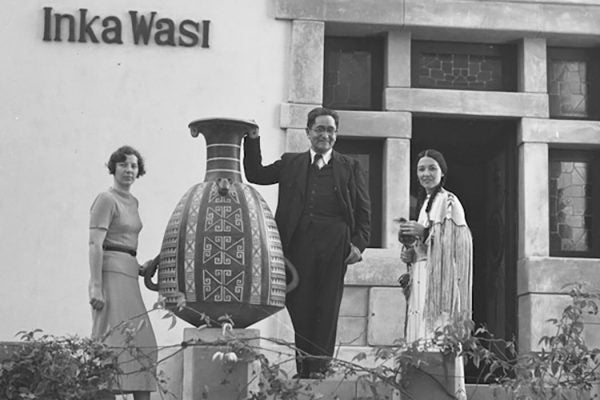 The wacky life story of the astronomer, author, children's book publisher, and anthropologist who restored an old barge on the Gowanus Canal in 1937.