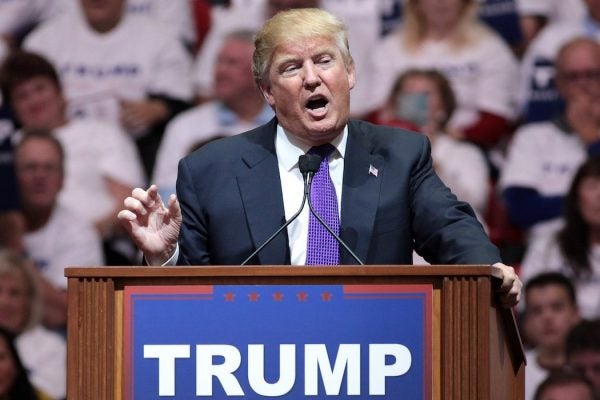 Donald Trump's evil genius lies in using the unique capacities of online communication to fuel and ignite anxiety, fueling authoritarian sentiments.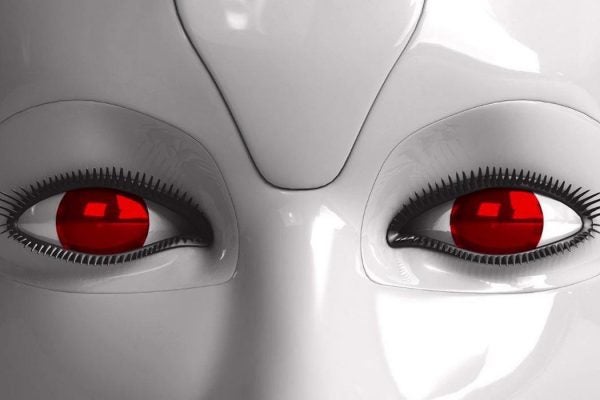 It's crucial that we use dystopias to inspire social and technological innovation.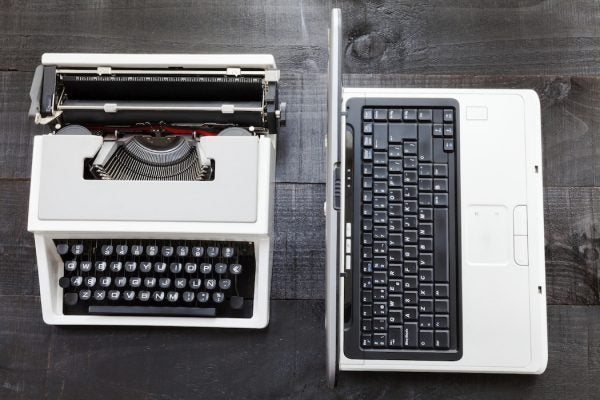 For technologies that were supposed to make our lives easier, our phones, computers and networks sure cause a ...