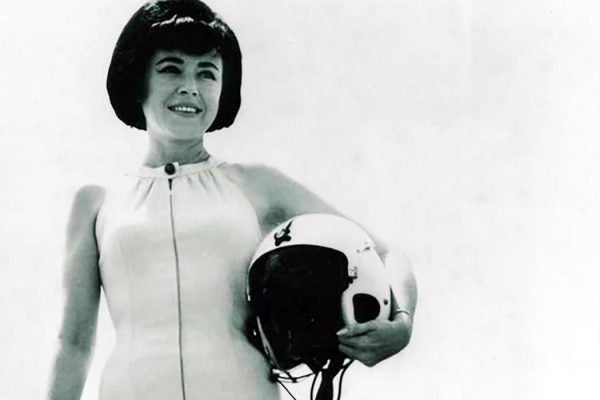 The advent of synthetic fabrics played a surprising role in bringing women into the workforce, as Mercury 13 trainee Geraldine Sloan's story illustrates.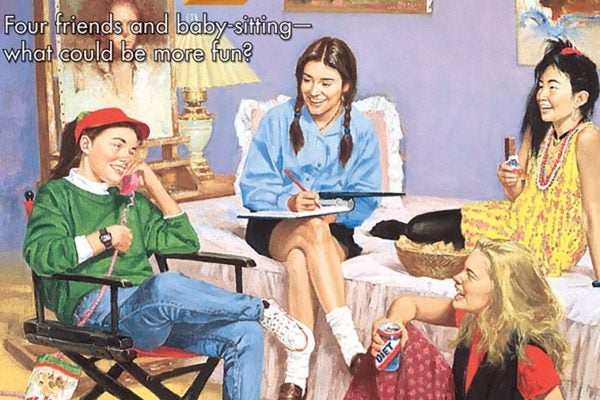 In The Baby-Sitters Club, each girl has agency.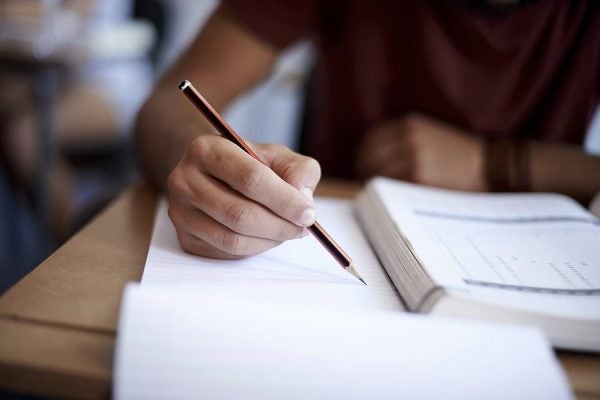 Psychologist Angela Duckworth argues that students need "grit," or rugged individualism, to succeed. But scholar Anindya Kundu insists there's more to it.